Daily Drawing: "School girl- 14 year old"
In her room sobbing hysterically over a Twilight 'novel' 
Sobby face is referenced off Bolin rofl.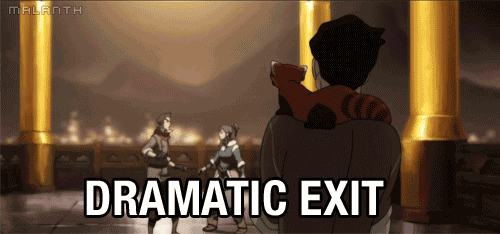 1/1


that nasty little voice in your head.
my art blog + blog

Animator, Storyboard Artist, Visual Development Designer, Character Designer.

Zombified from long hours at work. Approach with caution!
Random Links,
tag: blog entries
tag: my artwork
tag: sketches
me @ Facebook
I'm following: